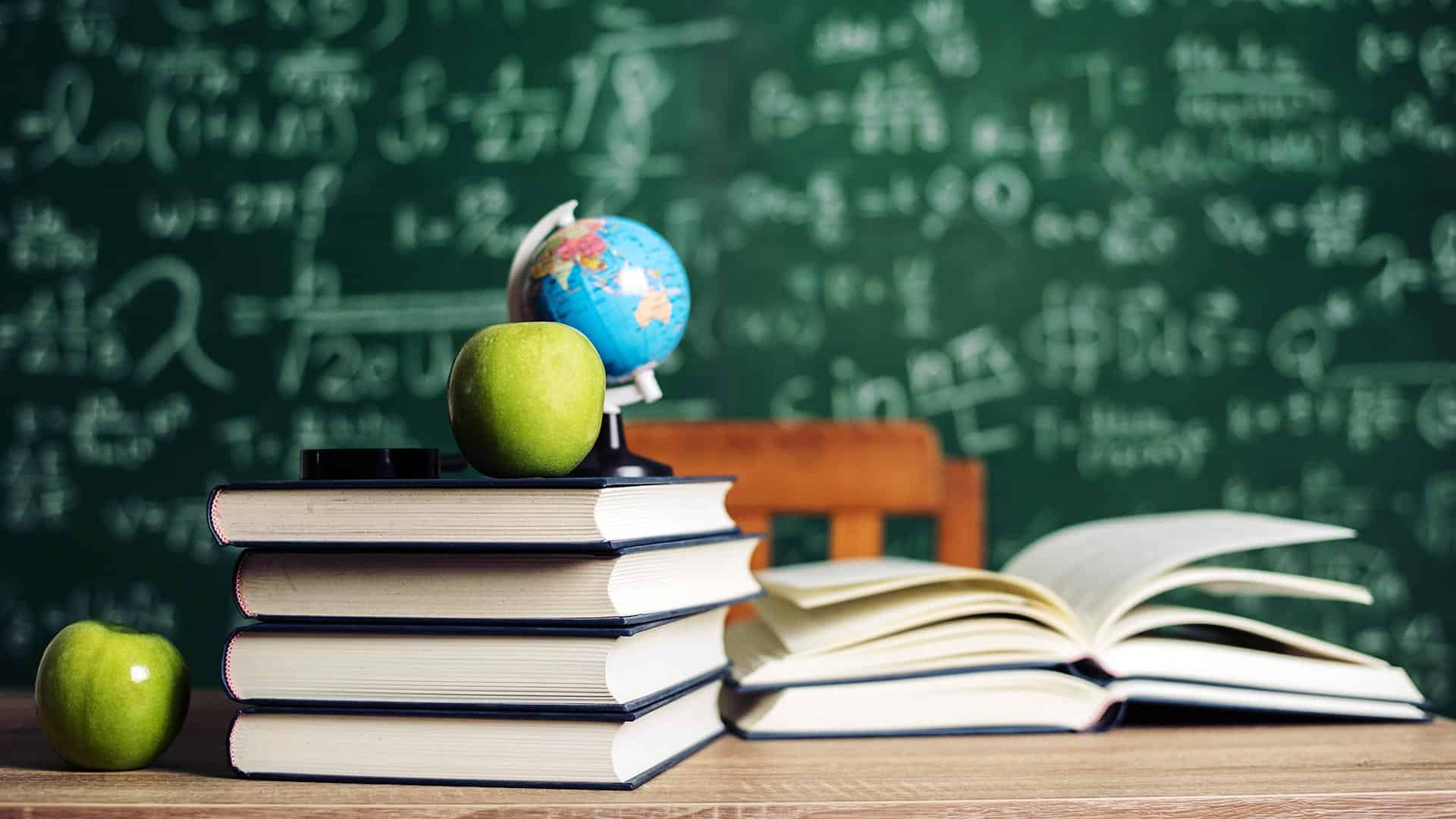 Edukasi Jobs an online job portal specialising in education sector job vacancies in Indonesia.
Built and owned by passionate teaching professionals who have a deep understanding of education in Indonesia, and its unique challenges.
We are committed to continuously improving the value we provide to job seekers and educational institutions. To deliver on this, we will continue to evolve our product and service offerings to better facilitate the matching of job seekers to educational institutions.
We are excited to be able to support the on-going development of the education sector in our home market of Indonesia.
Vision
To connect educational institutions with the right talent faster and more efficiently and to improve lives through a rewarding career in teaching and education related vocations.
Mission
To assist job seekers to find their ideal job and to provide educational institutions and recruiters with the largest talent pool of qualified candidates.